Changing how software is used in healthcare
Our team has internationally recognised terminology and informatics experts, who have been involved in healthcare projects within the UK and across the world.
Can we help you with your SNOMED CT or EHR adoption?
We specialise in supporting the implementation of SNOMED CT in hospital systems and its maintenance in enterprise settings. We work with clients in the NHS and across the UK to create software that solves clinical problems.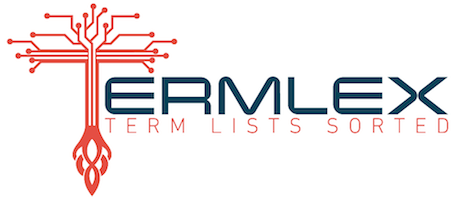 Jay
Hi, I'm Jay. I am a jack of many trades with many roles - existing somewhere on the blurry spectrum between medicine, informatics and software engineering. I help people and organisations solve complex clinical and technology problems in settings from small hospital departments to national programmes. I believe that computable knowledge & knowledge based systems (AI) can assist patients & doctors/nurses find the right information in more intuitive ways.In my final year medicine, I discovered computers and my life-long journey of applying technology to patient care & healthcare kicked off. I am probably better known for my expertise in SNOMED CT (an international medical terminology) where I demonstrated how post-coordination works for data entry and data analytics. Over the years I have been a member of international committees and have been lucky to experience working in three national eHealth programmes (UK, Singapore and Sweden). These days I lead England's national pathology (lab medicine) standards initiative, aimed to allow lab results to be shared across the country. When I have time to spare, I love learning new things, languages and solving new problems!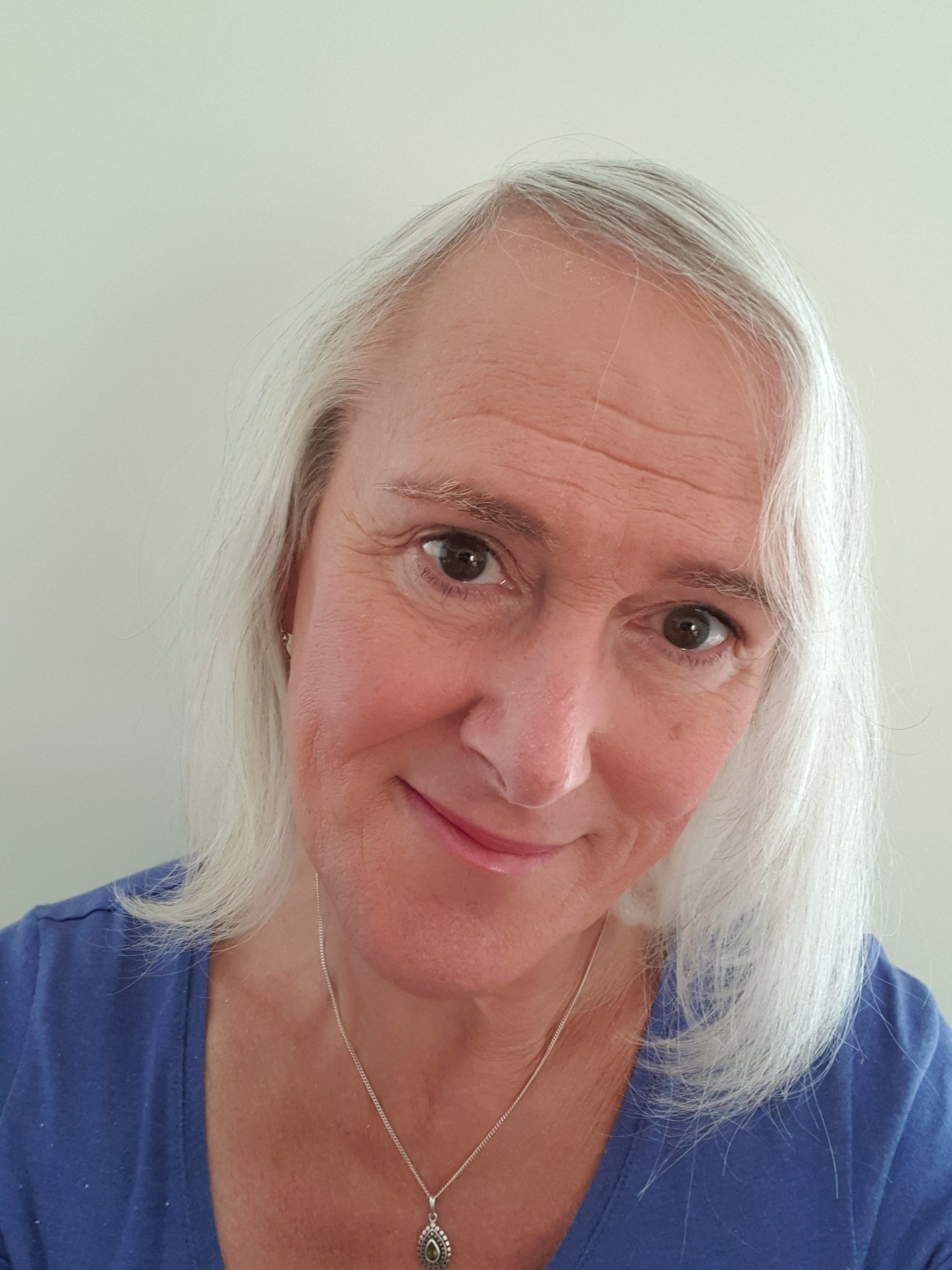 Sarah
Hi. I'm Sarah.  I'm a clinical terminologist (nooo, nothing to do with euthanasia, heard that one a couple of times!).  I'm a sort of librarian of ALL the clinical expressions people can say, collected in an organised international vocabulary (but with local UK content too) - SNOMED CT. I am inspired by using my clinical experience, my (slightly) logical brain and my love of the English language to create structured knowledge out of all the bits and bobs around the system so that doctors and nurses and everyone else in healthcare can have the facts at their fingertips. This is work that will be there down the years to be built upon and used by future generations to improve healthcare. That's a wonderful thing to be part of.I have worked as a nurse in renal units (kidney dialysis machines) and in a (not so exciting) locality performance/ commissioning/service & health improvement role before happily finding my perfect niche in the world of SNOMED CT.  I like climbing rocks and mountains in my spare time. I have never lost my focus on patients and on what clinicians need.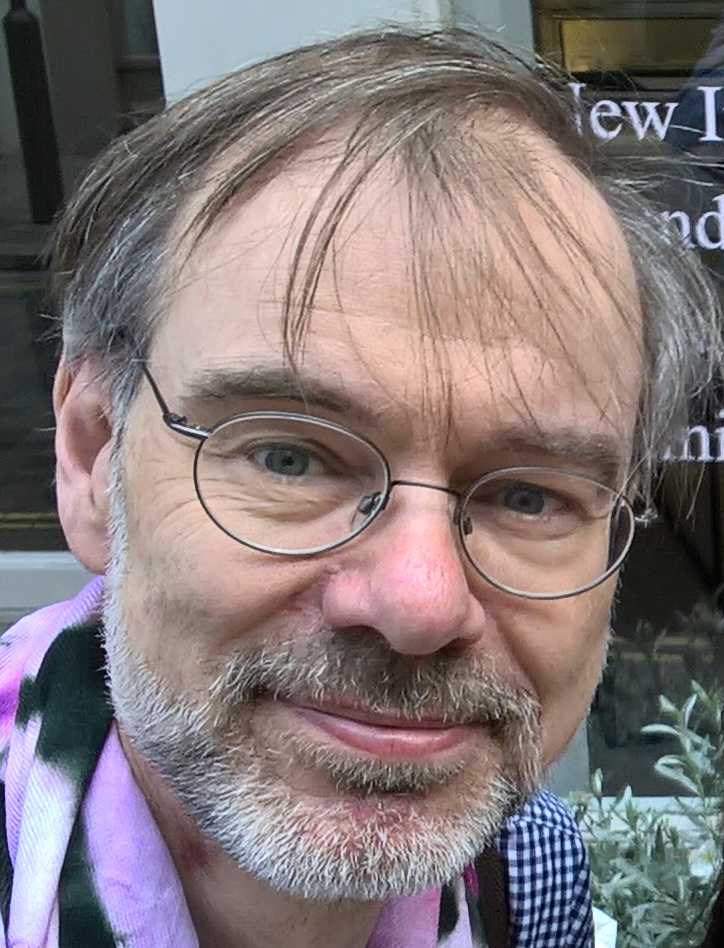 Malcolm
Hi, I'm Malcolm. I am a physician with a background in general medicine and clinical biochemistry where I developed my interest in electronic patient records and decision support. I am committed to enabling the safe and effective retrieval and use of clinical data captured at point of care. My first full time position in Healthcare Informatics was as a Systems Analyst and Integration Testing Team Leader on the Chelsea and Westminster Hospital EHR project in 1997. I have contributed to SNOMED CT content development and deployments, starting as a terminology author with the NHS Information Authority on the merger of NHS Clinical Terms Version 3 and SNOMED-RT in 2001-2. I am familiar to many for my work at First DataBank in Exeter, chiefly on the integration of prescribing decision support systems with classifications, clinical terminologies and dm+d.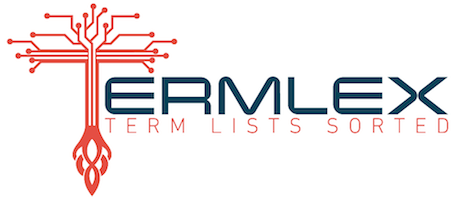 Sudha
Hello, I'm Sudha. I am a physician with formal education in business administration, public health and health informatics. My interests span across clinical IT systems development & implementation, public health informatics and data interoperability standards & deployment. I contributed as a product analyst and requirements specialist working within software teams that built EMR systems in the initial years of my health IT career for firms like iSOFT, Sunquest Information systems and Allscripts. The later years were spent working for Philips healthcare leading teams and deploying transformative IT solutions involving clinical process redesign in Cardiology, Radiology and critical care domains. In the recent past, I worked for Singapore SNOMED NRC in implementation projects and led the national level lab data standardization project involving LOINC implementation. I am an active member within HIMSS global community and have been reviewing conference content since many years and continue to do so.